Become an Extra Performer today
BA 2023-102170
Welcome to "Tic Tac Act" Talent Agency!
We are a licensed agency, which is proposing an excellent opportunity to background actors in movies, television, advertisements and more. We're here for anyone in the Vancouver area. Our goal is to make you happy with our "Background Talents" services. Your success is our biggest passion.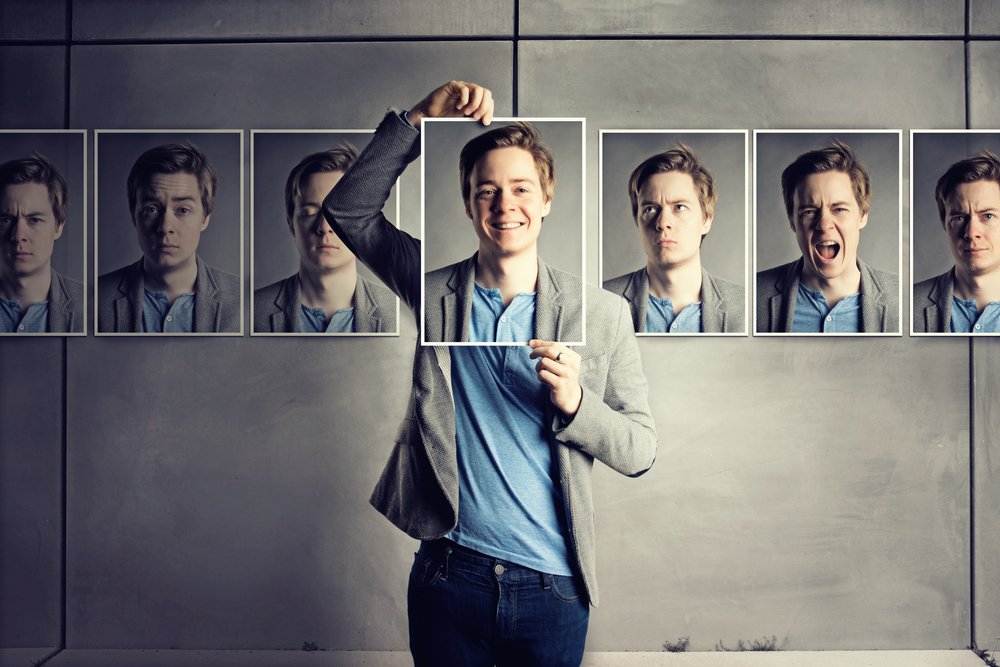 Let's Get Started
If you are seeking work in the entertainment industry and you are looking for agency representation, you are at the right place.
We're always looking for enthusiastic people who want to become an TV/Movie extra and join our team. It is the benefit for us of working in a dynamic industry with very talented people. We are very passionate & dedicated agency and we truly believe our clients are the most important part of our business. Our motto is: there is a job for everyone.
Are you who we've been looking for?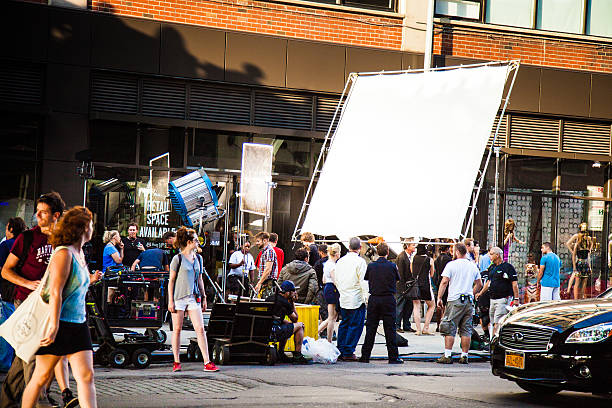 Filming is our Passion!
Vancouver is the third largest Film & TV production center in North America, because has a lot of famous landmarks and beautiful landscapes, making it a great location to film movie in. Every Film/TV/Movie cannot do without Extras or Background Artistes, they are an integral and significant part of any film.
They are people who appear in a nonspeaking capacity, who come from all walks of life, shapes, ages and creeds that create the atmosphere that is needed to set a scene on Movies & TV commercials.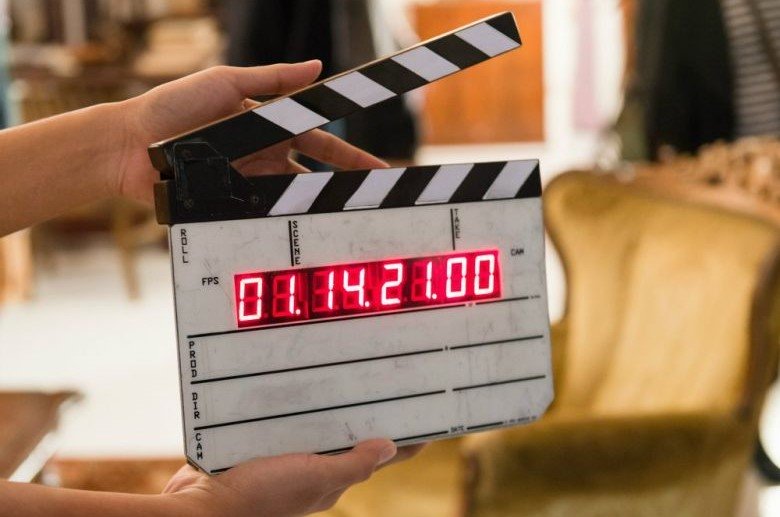 Ready to Shoot!
We are excited to announce that we are representing Background Performers for the film and television industry in the Greater Vancouver, and currently accepting new Background Talent on our roster.
No specific skills, acting abilities, or previous experience? Perfect, background acting doesn't require any of that – just professionalism and some patience. If you have a flexible schedule and great work ethic, then let's get started on getting you on the big and small screens!
Want to kickstart in acting? Many life changing opportunities. All ages & looks. No experience required. You could find yourself playing the role in a feature films or in the background of a top TV soaps, dramas, or movies as a film extra.  Apply Online and get discovered now!